Home | Welcome | Roster | Reunions | Events | Yesteryear | News | Messages | Memorial | E-Mail

The Oklahoma City Douglass High School Class of 1968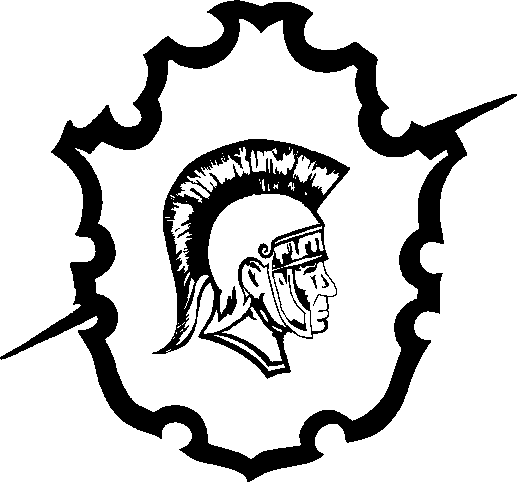 Class Events
(Please share YOUR pictures with us!)
We gather on a regular basis to meet, greet, eat and party with each other.
These events include monthly birthday celebrations, class meetings, holiday parties,
and any other excuse we may find to get together. In this section of our website are
photographic memories showing many of the good times we have shared since 2004.
It is a great and growing history of who we have become this many years
after we graduated. Click on one of the years below to enjoy the
hundreds of photos that have been submitted by our classmates . . .